Decisions of career paths are often made based on how much compensation is offered, despite it not being the only component to making a well-informed decision.  We live in a society of self-gratification that is often based upon it being instant.  Television shows and social media platforms have highlighted many of the grandeur aspects of the real estate industry while failing to provide the depths of what it truly entails. If there is ever any truth about the real estate industry it is that it will soon become a reality that it is hard work and maybe not for everyone.  Being in real estate requires skill and a professional etiquette that is committed to the needs of the client, it is a professional service-based industry.  To succeed and excel in it, one must be dedicated and committed to enduring the process of business development.  One must understand that real estate is commission based, therefore the earnings one receives is solely based on individual production.
What is a commission?  A commission are payments that are made directly to the broker for services rendered in the sale or purchase. A commission is usually a percentage of the selling price.  The hard reality of being in a commission-based business is that you do not get paid until you close a transaction, the market is cyclical, you may affiliate with a brokerage where the commission structure benefits the brokerage more than you, and there is a low entry point to the industry and as a result there is a lot of initial competition. Overall, this means that there will be highs and lows of earning potential that you must find yourself prepared for.
Therefore, it would be critically important to ask oneself the empowering question: Can I deal with the inconsistencies of compensation unlike being an employee that gets paid every other week or even the fluctuation of income one month to the next? This is deeply a personal reflective thought process that a household must collectively consider prior to entry.   It is why it is important to affiliate with a brokerage that offers a commission structure that is most conducive to maximizing the earning potential, and so the commission structure truly matters.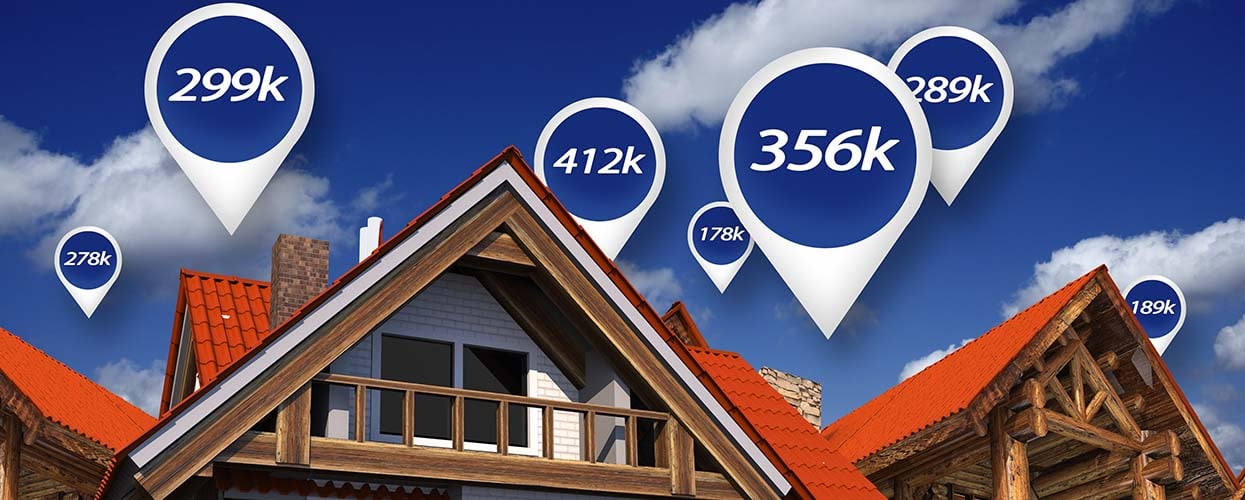 What are some of the types of commission plans…
Just as there are many real estate agents there are obviously many brokerages compensation plans, and we will highlight on a few.  There are pros and cons of each of the commission plans and we will seek to address.  For example, you have the following plans:
Standard Plan- which use to be called the graduated commission plan, it was designed to allow the agent to graduate from a lower Commission split to a higher Commission split at several tiers.
Scratch Plan-the plan has become increasingly popular over the years this is when you only have two tiers of commission split levels and overall is designed to allow the brokers to relieve to receive a large portion of the agent's commission early in the agents production year, until the company has received enough gross profit to cover all expenses and target profit percentage for agent. However after the company has received the target dollar amount than the agent is now giving back is now allowed to obtain the majority portion of the commission.
Desk Fee Plan-many franchise brokerages have been established based on the usage of this plan. In this plan the agent will pay a monthly fee to the brokerage firm in exchange for a higher Commission split and this arrangement allows the brokers firm to receive more consistent monthly income and to share the financial risk of the business with the agent.
Virtual Office Commission Plan-this plan is often used only for virtual office companies who seeks to hire many agents. A monthly fee is often paid by the agent, and it is minimal is often provided with the fee per transaction. This plan often attracts agents quickly and rapidly creating significant market share for the company however the weakness of this plan is that is often usually attracts lower producing agents that has minimal production. The company and agents overall begin to develop a reputation for having only mediocre producing agent.
That is why it is particularly important to do your due diligence in determining what brokerage fits you best. A key objective in real estate for you as a business owner will be to have a sound return on your investment and retain as much of your earnings. The importance is to seek out a brokerage that allows you to work independently, market separately and receive or retain as much of your Commission as possible that is why we at Sandstone Realty understand the importance of you being able to affiliate with a brokerage that respects your Commission Split with a Cap.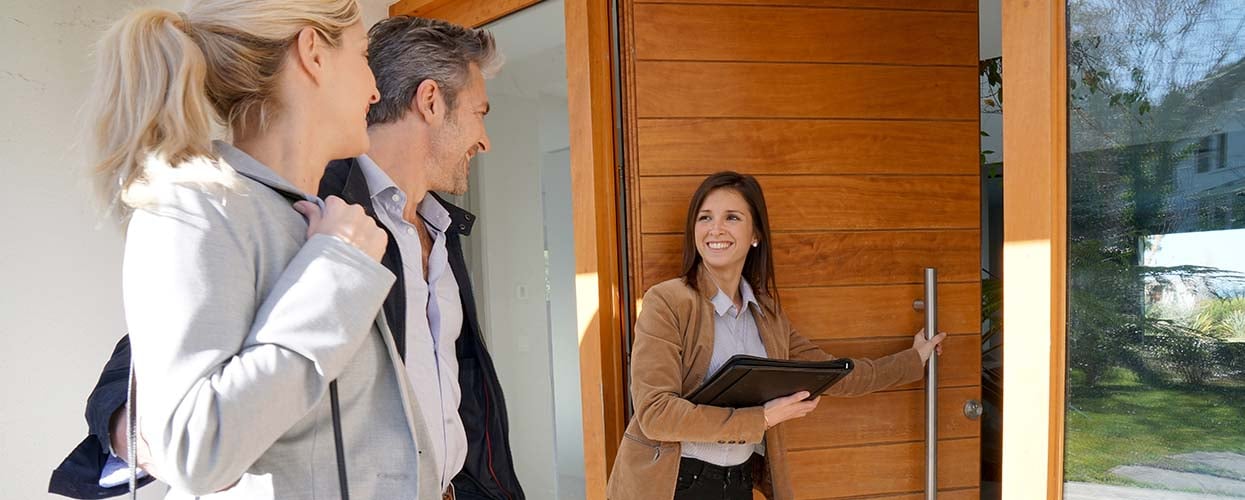 What exactly is a commission split…
The Commission split is the portion that an agent and brokerage receive from representing either a buyer or seller in a real estate transaction when it closes.  The commission always goes through the broker and the agent receives a portion of such earned compensation.  However, the commission split is based on the agreed split.  On average, these splits can vary between 50/50 and 70/30.  They can also include additional fees that can add up and reduce the profit margins for the agent but benefit the brokerage, such as the following:
Royalty fees-this is a fee that is paid to be affiliated with the national or regional brand
Administrative fee-this usually covers transaction maintenance record keeping and or sign-up fees
Equipment fees-these are normally flat fees for services such as phones faxes copier
Transaction fees-this is a fee that is added at the closing
Support fees-transaction management, mentoring and training is associated with this fee
Desk fees-this applies to the usage of a desk space in the office
Commission plans or Commission splits are one of the most strategic issues of running a real estate company.  From an agent's perspective, it is rare for the agent to be concerned with the financial survival of the company because the agent focus is on their own survival and ability to provide for their families.  And from a brokerage/company viewpoint the company is concerned with one of these factors: 1.) gross commission dollar (commonly known as GCI), 2.) the agents net income, and 3.) the gross commission income.  In either of these factors, it is our viewpoint that an honest and integrous brokerage should strive to be equitable and fair to its sales associates.  However, brokerages and agents must also wrestle with how to be equitable in the quest to ensure the brokerage is sustainable while the associate thrives and grows their business.  Therefore, we deem it important to create a commission split that is equitable and beneficial to all parties that is not based on greed.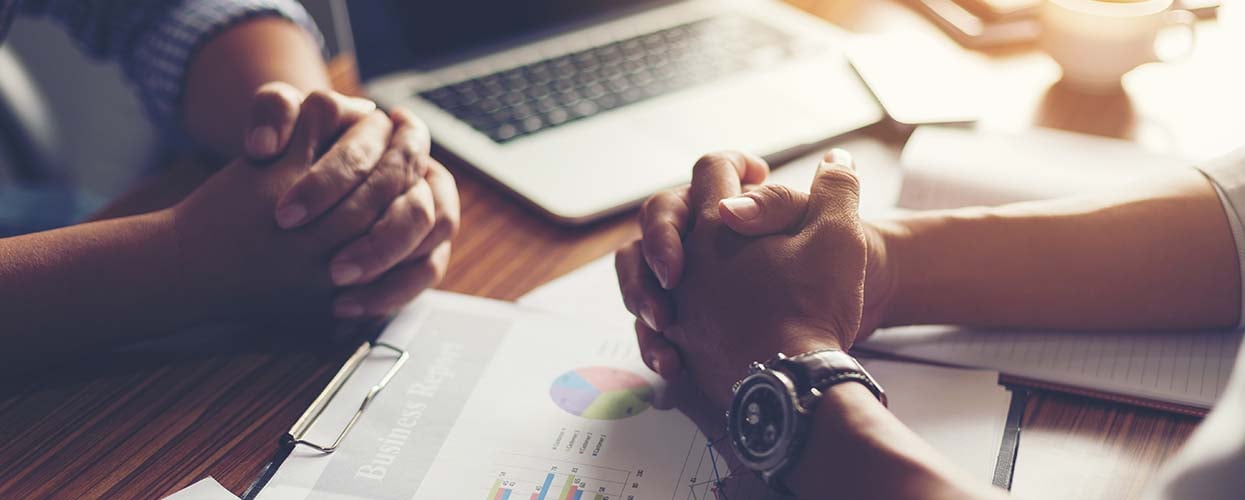 What is Sandstone Realty's commission plan compared to others…
Before we begin to explain our Commission plan. We would like to first address what we are not.
We are not a franchise, so we have no royalty/franchise fee
We are not a training center, but we do educate and coach
We do not charge marketing fees
We do not charge desk fees
We do not have ancillary services for you to promote such as lenders, warranty products and title companies etc.
We do not charge for mentorship and support
We do not nickel and dime our associates with unnecessary fee assessments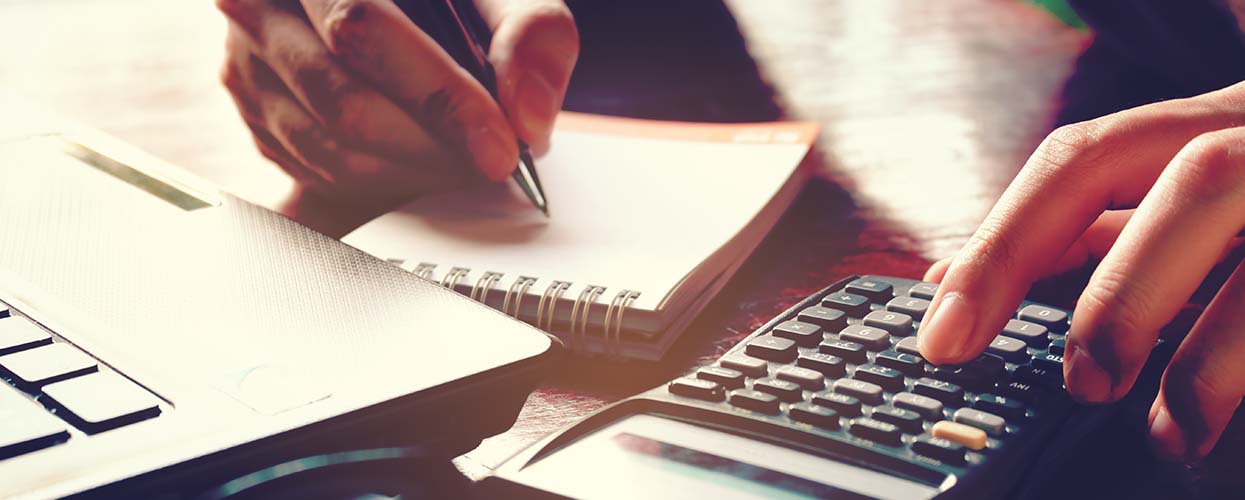 We Offer Only One Compensation Plan…
Our featured plan is designed for the independent agent who prefers the free autonomy to work from home, the Home Agent Plan.  This plan recognizes the fact that an agent who works from home costs the company less money.  The plan also takes into consideration that a standard/graduated commission structure is not equitable to the agent's being able to receive greater profits and growth.  Although it is perceived that this plan may reduce one-on-one contact with the agent due to the work at home environment; that perception is no longer valid in this modern era of technological advances by using platforms such as Zoom, Google Meet, Teams etc.  This still allows Sandstone Realty management to provide consistent scheduled coaching either online or in person and remain available and accessible to agents upon need.
Therefore, Sandstone Realty offers only one Compensation Plan to be Equitable and Fair to All Regardless of Experience and Sales Volume and We ONLY Disclose if we make you an offer to join our brokerage and the offer will be Open-Ended until you decide to JOIN US.  
Conclusion
As you can see, we are equitable with our compensation plan that are the same for all associates with no preferential treatment.  We offer a plan that is designed to meet the needs of the agent and brokerage, and we are excited when our REALTORS® are more pleased with our culture than solely focused on a commission split.  This allows us all the opportunity to benefit and maximize earning potential.  As a recap:
We do not have a royalty fee or payment to another entity (save over 5%)
We do not have an assessment of Errors and Omissions, it is covered.
We provide customized coaching/mentoring for each individual affiliate based on agent's goals (wholistic approach).
We envision upon company's agent attraction goal being met an office facility that will provide free workspace and usage for all affiliates. In addition to other amenities such as copier usage etc. free of charge. However, if an agent or team wants private space, the cost associated will be based on the adjusted lease rate of the office space.
If you're interested in becoming affiliated with Sandstone Realty, please submit your resume and upon receipt you will be contacted to schedule a confidential, discussion with our Broker, Sandy Maclin should your experience be in alignment with our principles & values.  Sandstone Realty does not tolerate discrimination or harassment of any type and is an equal employment opportunity employer.