Sandstone Realty is seeking to hire a select group of motivated Realtors to join our production-centric brokerage. What drives us is helping agents reach their goals and prioritize the things they are seeking to achieve in a wholistic approach.  Our commitment is that we are here to help you as a professional agent attain success and grow your real estate business. The focus is to genuinely be concerned about the agent's career, emotional well-being, and desire to be and achieve the best version of themselves.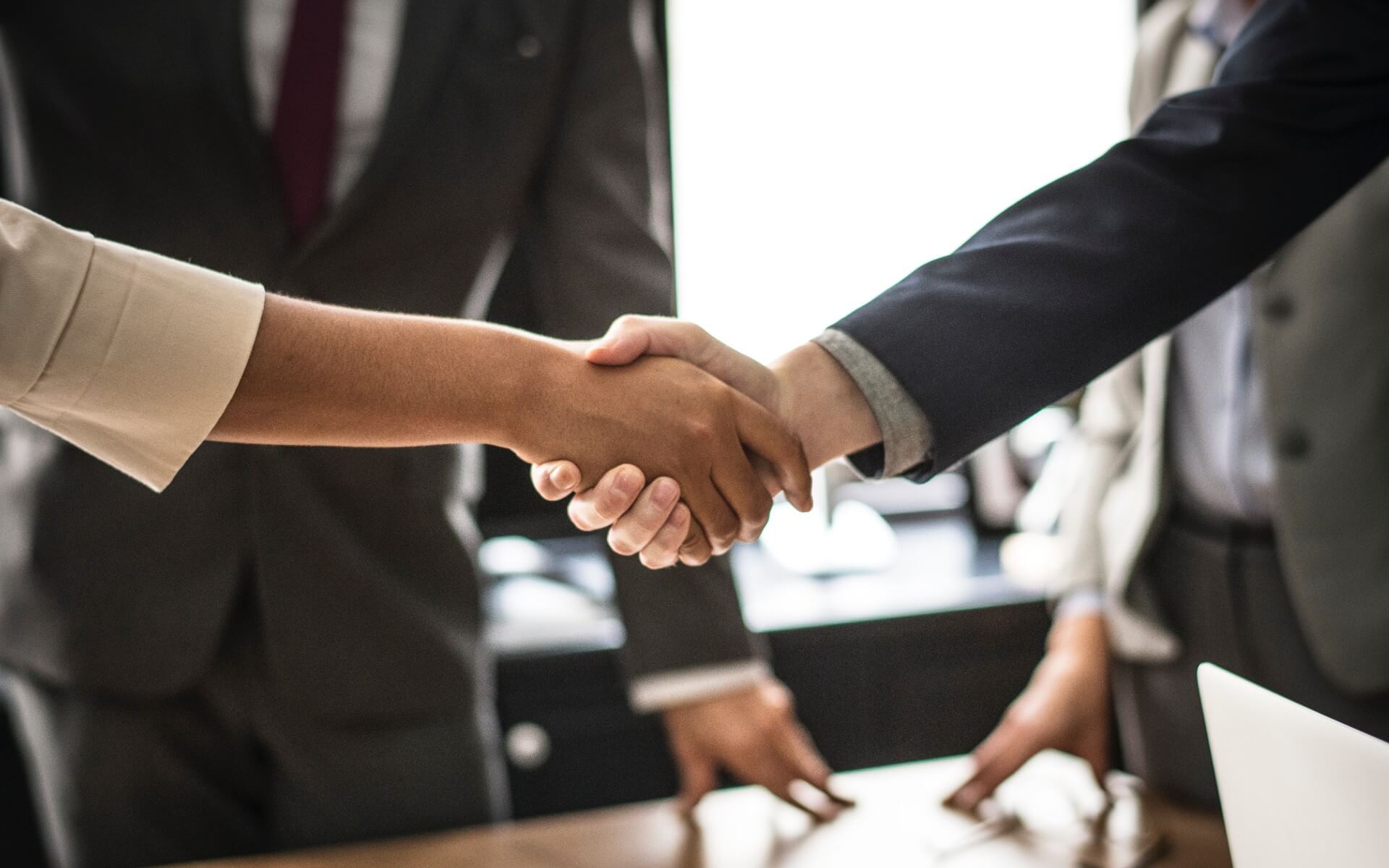 What we seek…in seeking you?
The 13th century poet Rumi wisely stated, "What you seek is seeking you", this quote has often been a mystical mystery of interpretive meaning relative to the law of attraction, life's purpose, and goals one seeks to achieve.  As simplistic of a quote as it is, it is also having depths beyond measure. The statement forces us to stop, think and reflect upon the who, what, when, where, how and  the whys of life. More importantly who am I?
Whatever is seeking you, that's what you seek. That's what's calling you. It is your purpose and where you should be.  We often believe things just happen but in fact rarely in life does anything come into our life by happenstance. For example, you did not just randomly come across this article. In fact, you were seeking our organization just as we were seeking you.  It means we have been called to do something together.
Together-ness requires cooperation, a willingness and more importantly trust.  It means that each of our life's purpose is interconnected to the other and that it can only be done together.  We are clear on what our role is in your life's endeavor both professionally and personally.  We know that compartmentalizing our life is not healthy, so we are here to serve the whole of you.  Isn't that the objective in life to not be fragmented but be whole in all areas of our lives.  We believe you can, if you have the courage to be…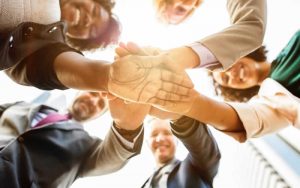 At Sandstone Realty You Can
Earn a six-figure income
Have a flexible schedule
Work from home
Work independently, with no bosses or mandatory meetings
Find coaching and support based on individual goal setting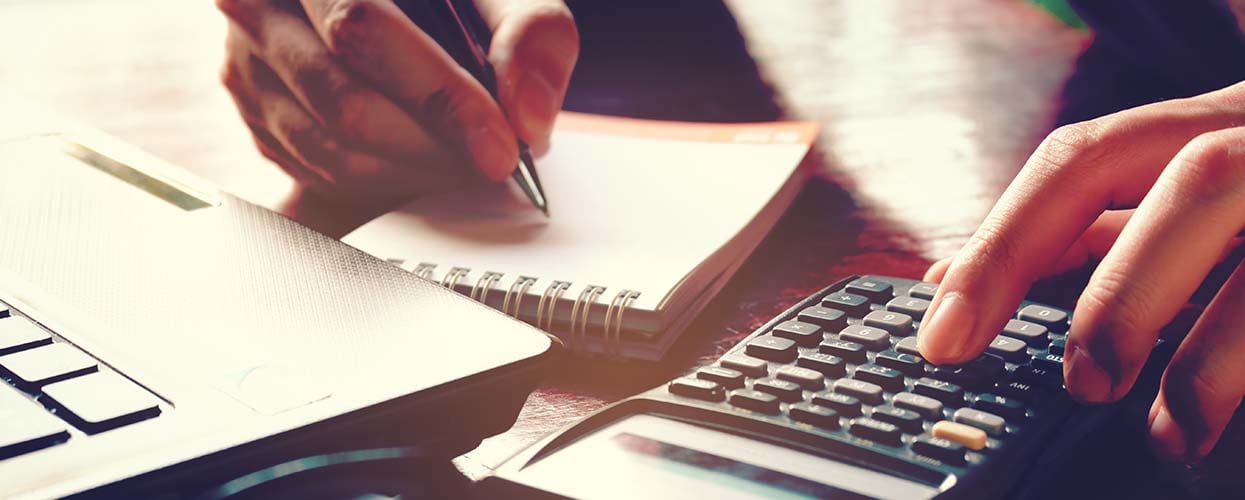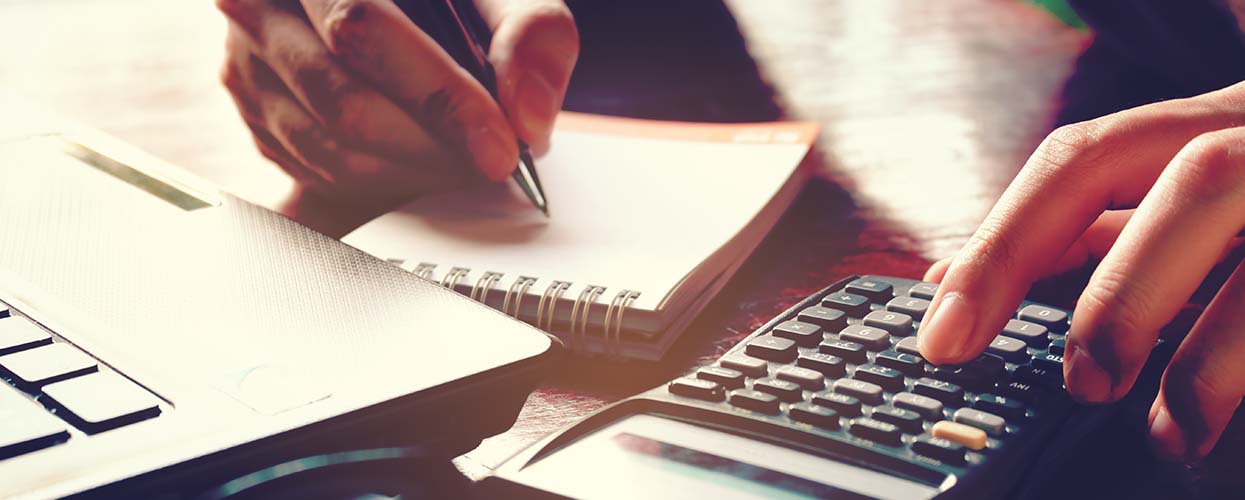 Qualification In Order to Join Our Team, You Must Have:
Real estate license or actively working to acquire
Desire to work independently and have control over your professional growth
Strong work ethic and desire to be successful
Excellent communication, time management, and organizational skills
Detail-oriented and customer service friendly
Willingness to make this a full-time profession
Commitment to be productive and ability to network to build your business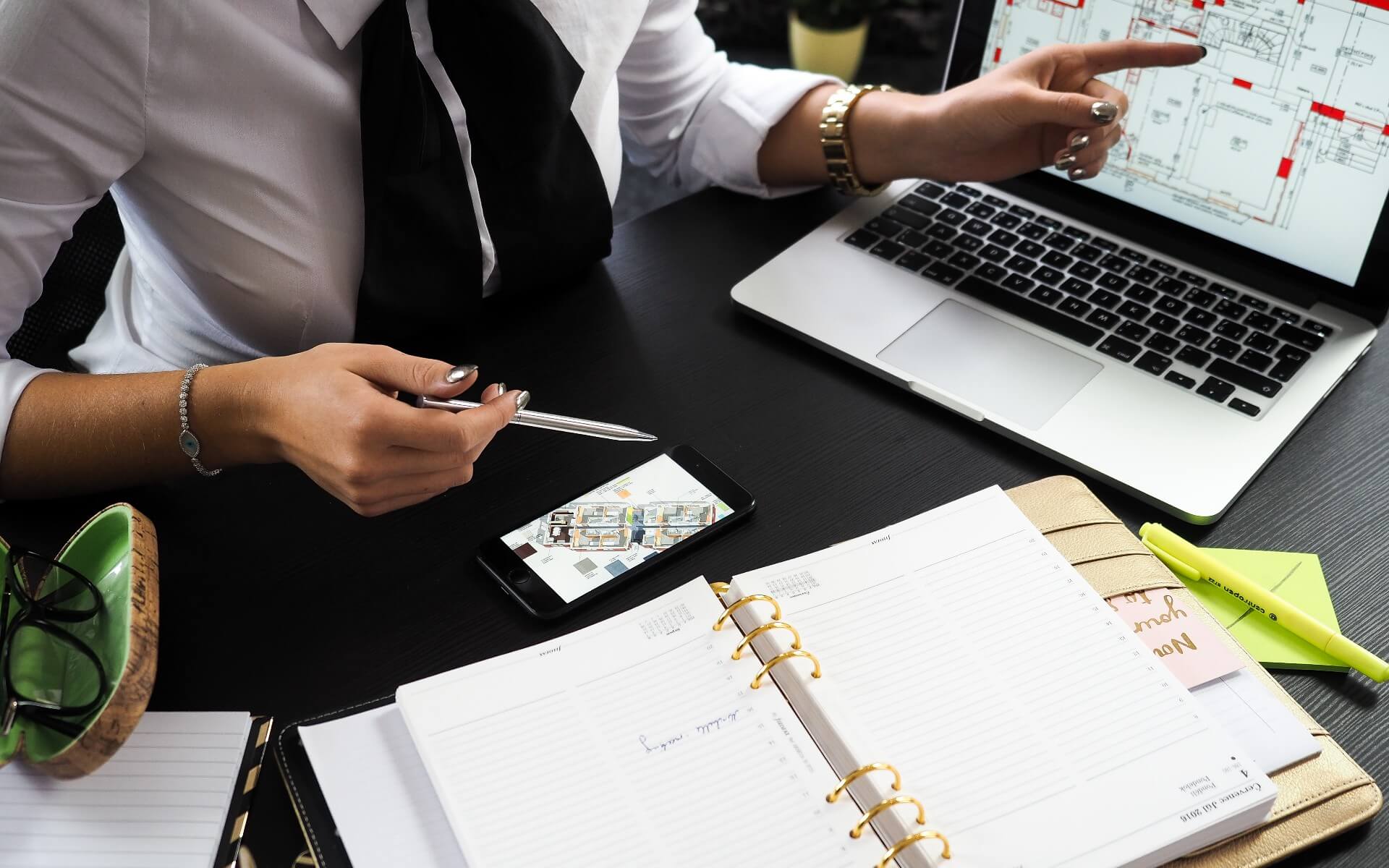 As a Real Estate Agent, You Will Be:
Networking and prospecting, using your own proven systems and models
Showing properties and working with home buyers
Marketing properties and working with home sellers
Be a consultant instead of a salesperson that is committed to the clients' experience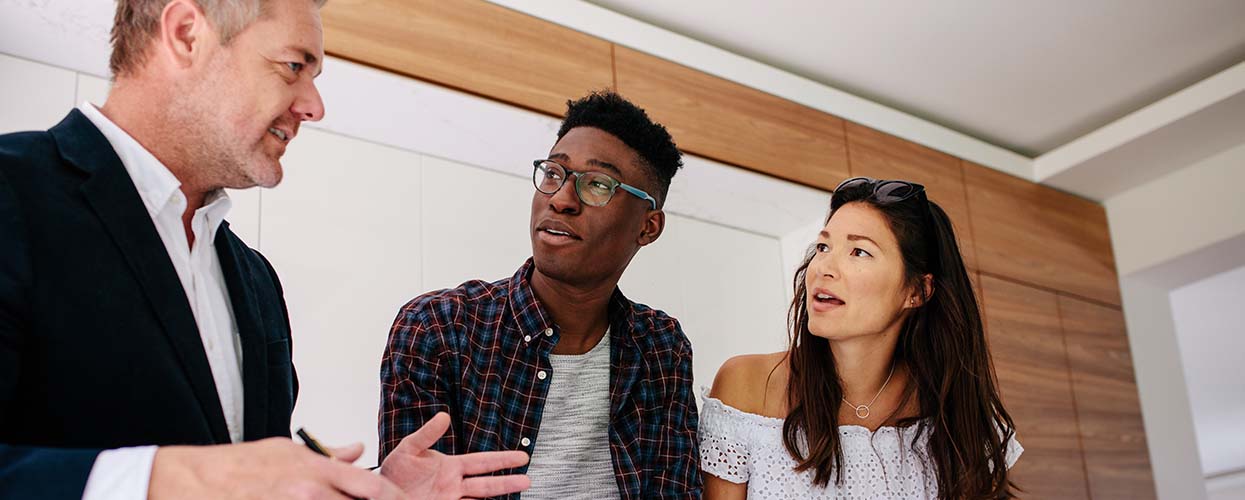 Conclusion
Our organization is based on principles and one of those are "what you seek is seeking you". Our purpose is to assist you in achieving the goals you set forth in life. It does not have to be difficult to obtain but it does require a foundation of qualifications, skills and discipline.
We all needed at some point in our careers sound professional guidance, training, mentoring, and apprenticeship. It is our duty at Sandstone Realty to help our agents get their careers off to a great start and maintain continued measurable growth.  And we also look forward to celebrating the day when our agents awaken to becoming independent and able to manage their business, no longer needing brokerage assistance.
We intuitively know what you can accomplish through knowing "What you seek is seeking you".  Do you want independence and a free autonomous profession? Don't you want security and someone knowledgeable to support you? Don't you want to awaken to your life's full potential? Then we believe Sandstone Realty can provide you with the support to fulfill your goals.
It is why we seek you because we believe you are also seeking us at Sandstone Realty-The Foundation to Home!